Home
>
News
>
enterprise news
>
2018 Sports Expo Exhibitor Highlight | Jiangsu Junxia invite Mr. Huang Zhexun, Winner of the World Fitness Contest, to support on the show
2018 Sports Expo Exhibitor Highlight | Jiangsu Junxia invite Mr. Huang Zhexun, Winner of the World Fitness Contest, to support on the show
Founded in 1973, Jiangsu Junxia Gym Equipment Co., Ltd. sticks to the corporate philosophy of "Happy Exercise, Smart Fitness". Following its development over the past years, the company has now owned two modern production bases, which are the largest for sports equipment in Jiangsu Province. Our products are sold to over 40 countries worldwide.
In 2018 Sports Expo, Jiangsu Junxia Gym Equipment Co., Ltd. (Booth No.: 03E-001) will showcase its full product range of outdoor path, professional gym equipment, home equipment series and more. During the show, Jiangsu Junxia invite some special guests like Huang ZheXun, world fitness contest winner, and some others to support on the show. The special guests will make live demonstrations on the equipments during the show, as well as sharing their fitness experiences with the audiences.
Special Guests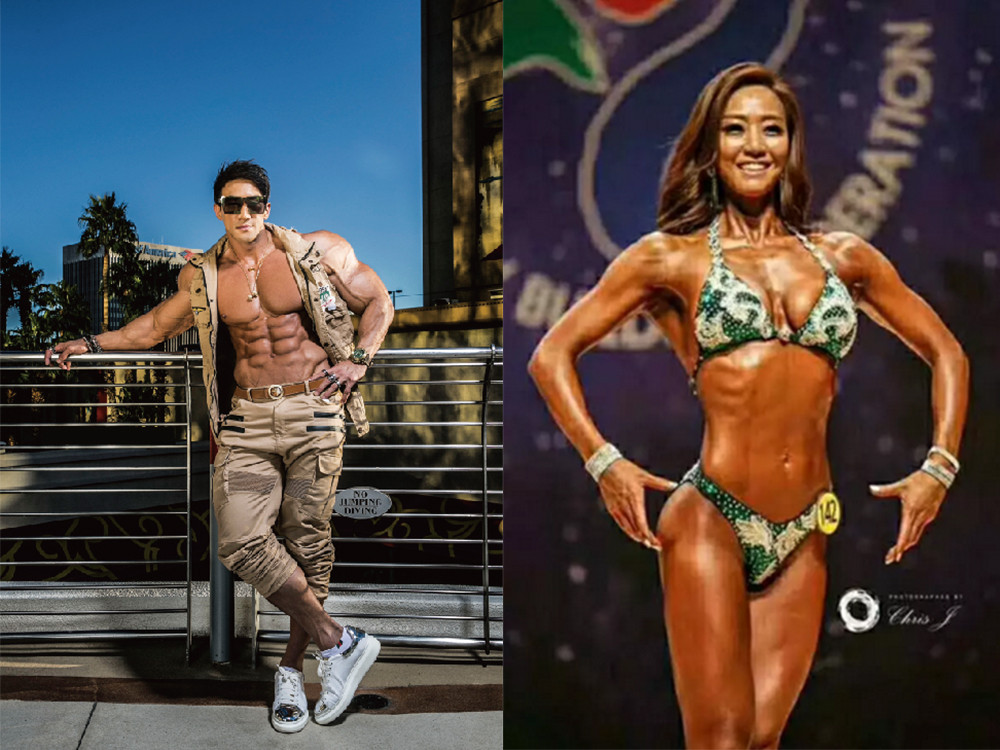 Among the products displayed on the show, the outdoor path series has innovatively used new stainless steel material. Compared with other traditional material, stainless steel could greatly enhance the corrosion resistance capability of the product, adapt to a variety of harsh climates, and extend proudct service life. This would be a new outdoor exercise solution for the people who live in area with special climates. Meanwhile, Junxia will also unfold its sports park proposals during the show, which aims to give more dynamics to the national fitness system, and provide strong support to group outdoor activities!
Activity Arrangement


Junxia offers a wide range of home-use products. The products exhibited in this show are all 2018 new products. They are more and more intelligentized, and lead smart fitness products into thousands of households. As such Junxia contribute to the uplifting of the whole people wellbeing level in China, and the development of a healthy nation.
The professional gym equipment series displayed in this show have some new breakthroughs both from appearance and function perspectives, compared with Junxia's existing products. The appearance of the products would be more consistent to modern trend, and functions would be more specific. They would provide greater user experiences. Junxia will also exhibit a series of light commercial equipment which are geared for commercial customers. They provide the consumers with more options by combining both the superior user experience of the commercial series and the diversified functionality of the home series.
Jiangsu Junxia looks forward to meeting you at Booth number 03E-001 on the 2018 Sports Expo - Hongqiao Exhibition Center on May 25-28, 2018!