what kind of fitness equipments are most popular
what kind of fitness equipments are most popular
According to statistic report, today's fitness equipment could be generally classified into three types:
1) Whole body workout fitness equipment, e.g.: home gym and Smith machine etc.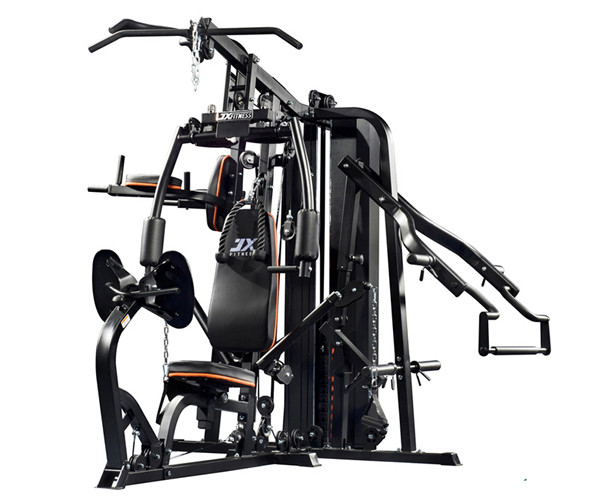 2) Part of the body workout fitness equipment, e.g.: fitness bike, rower, stepper, treadmill, leg curl equipment, weighted puller, and heel raising device etc.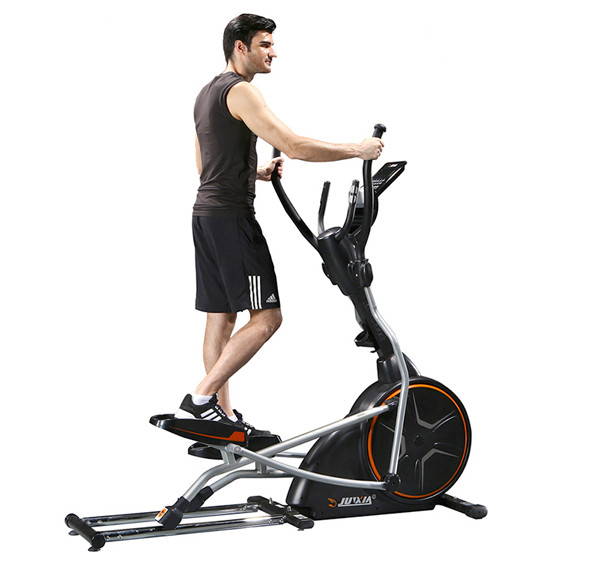 Small fitness equipment, e.g.: dumbbells, kettle bells, curled barbell; spring expander, fitness disc, and hand gripper.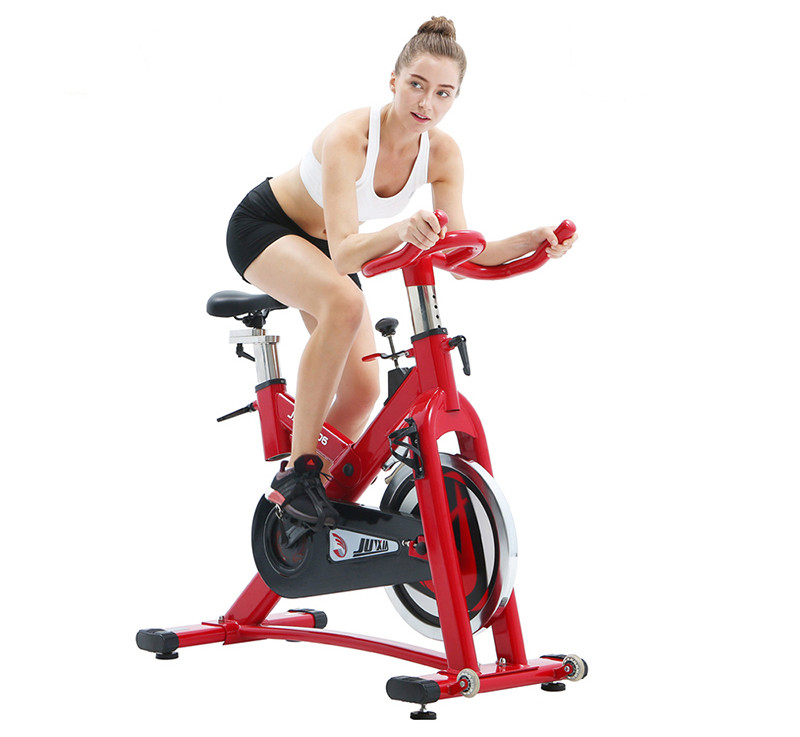 Whole body workout fitness equipment
This kind of equipment is for comprehensive exercise. More than one person could exercise on the same machine at the same time. This kind of equipment is normally quit space taking, multifunction, and high value. They are normally used at gyms, recovery centers, or school gyms. One special case is that, though multi function treadmill is designed for whole body workout, it is not bulky in size and ok to use in household. It can be regarded as a single treadmill consolidated with rower, strider, push up, waist twister and massage features.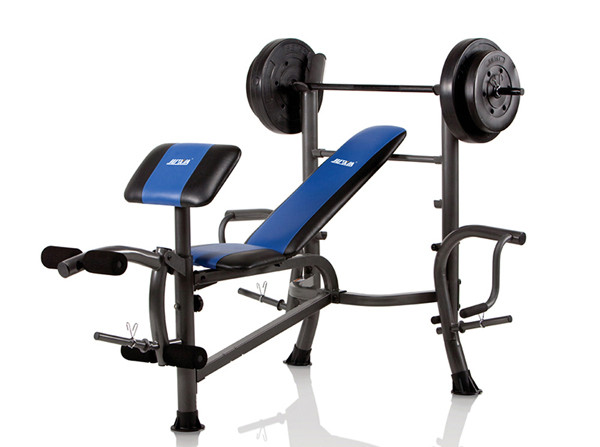 Part of the body workout fitness equipment
This kind of equipment is mostly designed for exercising a particular part of the body. Their size is moderate, say, taking around 1 square meter space. They are mostly foldable and amusing to the using. They are mostly single function, and focusing on the training of a particular group of muscles. Some of them are for strength exercise that consolidated with weights and cylinder, others are self driven non-strength equipment. Some of the equipment are fitted with time, speed, distance, and heart rate monitors, which enables the user to control their amount of exercise. Therefore, this type of fitness equipment is the star for fitness enthusiasts and takes staple status in household gyms.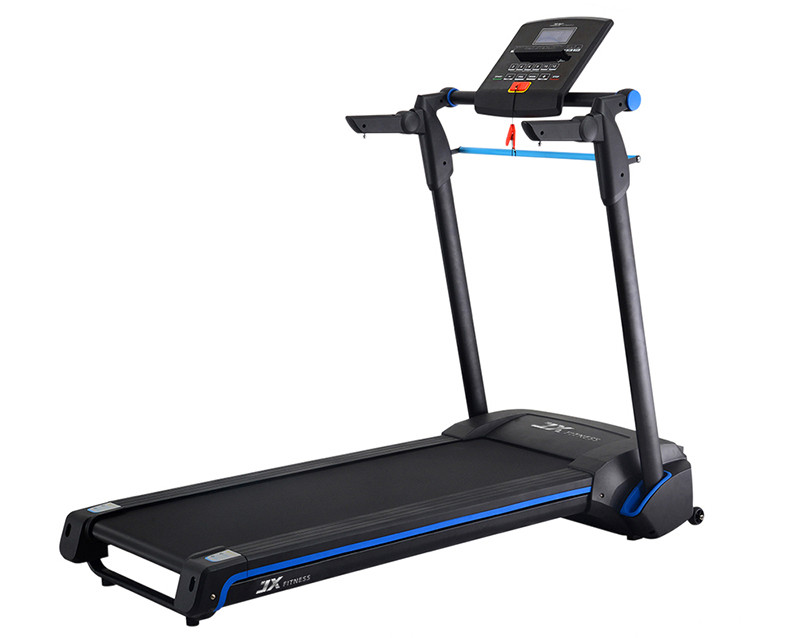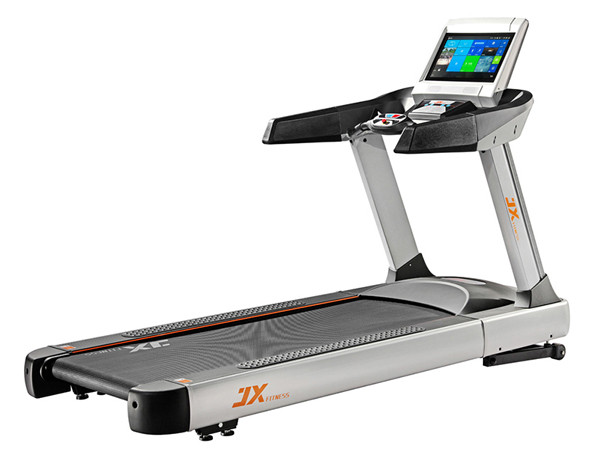 Small fitness equipment
They are small in size, but play an important role to fitness. Taking adjustable dumbbells for example, they suit people of different ages, gender, and body condition. They could train the muscles of the whole body, and are the favorite gears to fitness goers. Taking the spring expander as another example, it is small, inexpensive, easy for storage and take away. However, it could achieve fitness purpose all the same. Whereas the various small fitness balls are suitable to middle to senior aged people.