JX-FITNESS Recovery Series Now Arrived
Jiangsu Junxia Sports Equipment Company was established in 1973. We have focused in Sports equipment production and development for over 10 years. Taking advantage of our strong R&D capability, we have offered numerous popular products loved by the public. In 2017, we introduced the brand new JX-FITNESS recovery series in responding to market trend. This series is mainly designed for middle aged and senior people, as well as those with special needs, to facilitate their specific recovery trainings.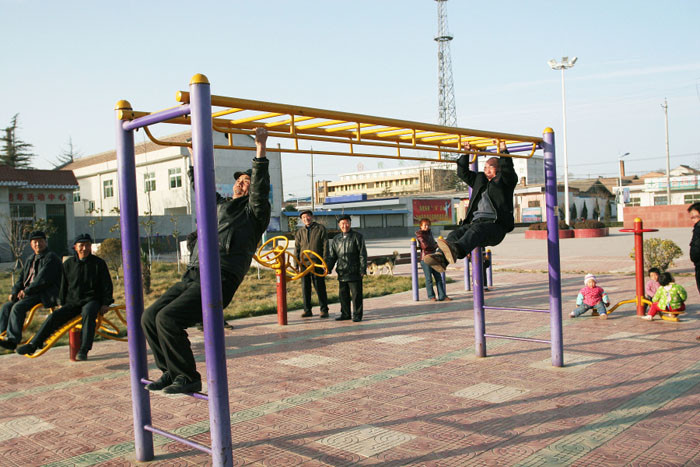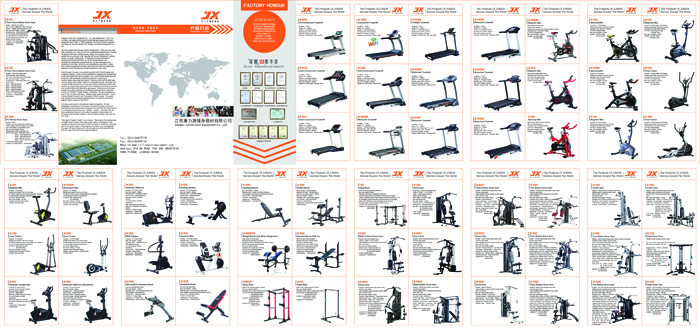 Based on the design concept of providing superior user experience to the customers, Jiangsu Junxia explored the needs of middle aged and senior people, and designed the JX-FITNESS recovery series, which incorporates both comfort and safety.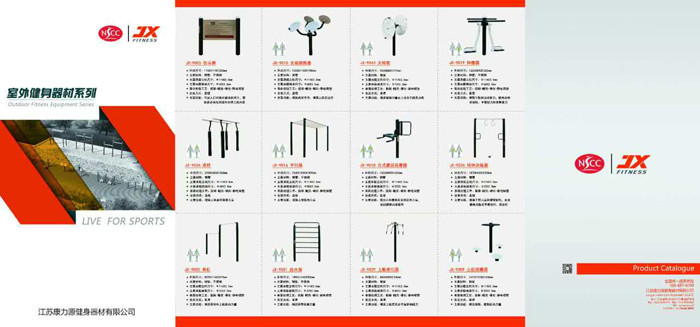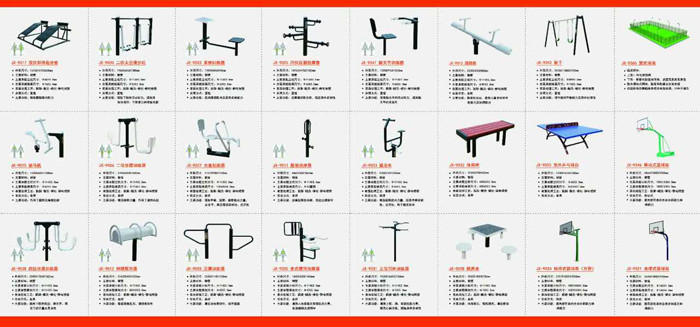 Rom appearance perspective, this series follows the simple design legacy of Junxia. It incorporates plate shaping, enhanced stability, curved round tubing, as well as the sturdy look to achieve a combined visual impact of both hardness and softness. The extremely simple color combinations that this series adopted pronounced a taste of simple elegance.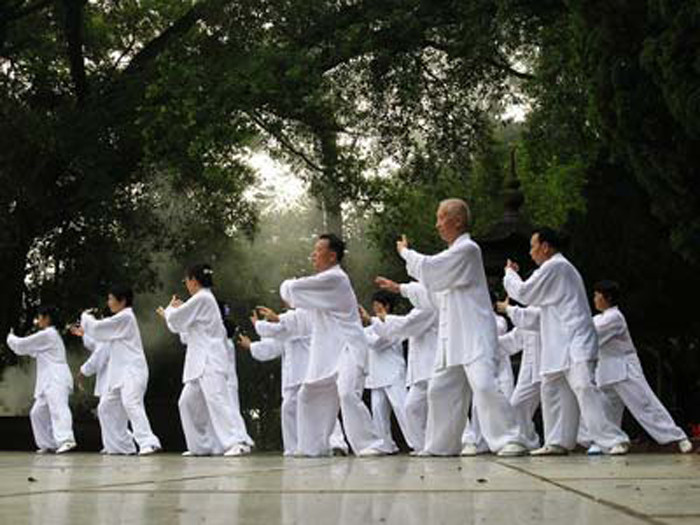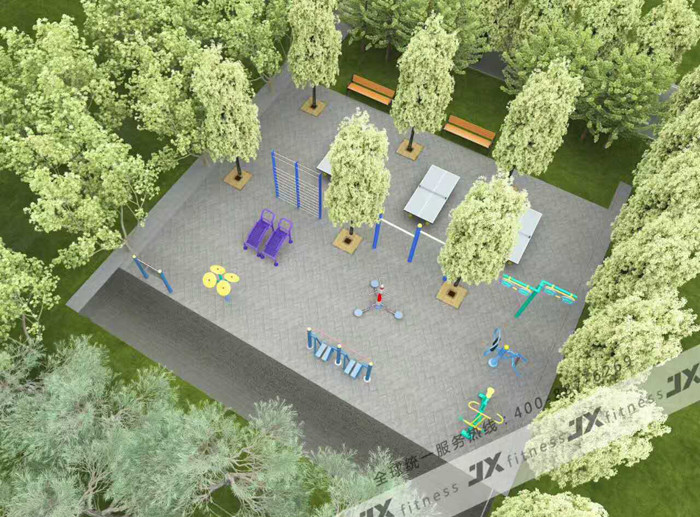 From structure perspective, this series adopts the adjustable two way resistance cylinder system, which is different to single way model from the existing market. This enables the user to get double way resistance during their training, hence working on more muscle groups and more dynamic training effects. Meanwhile, the intensity of the training is more focused. The built in 6-level adjustable resistance mechanism in the cylinder enables the user to choose different workout intensity to train their target muscle group and achieve desired training effects.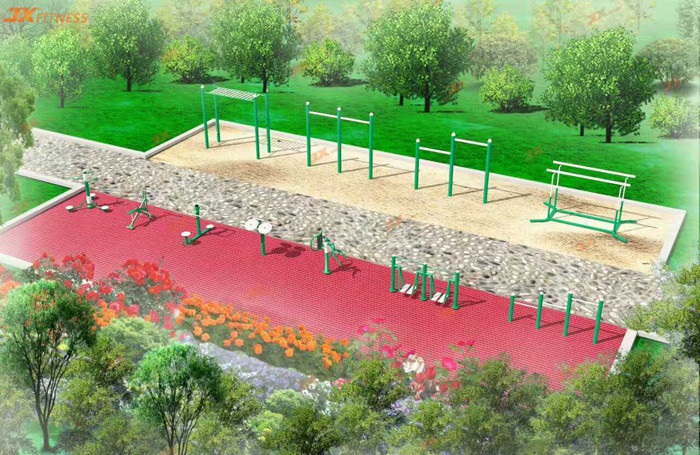 Junxia not only focuses on product functionality, but also product comfort and safety. At product design stage, we have already put in user habits as well as other details into consideration which shows we care for our customers. For example, the recovery series uses superior robust round tubes as main frames, so the product is not aesthetically good looking but also eliminating safety hazards; we use eco friendly powder coating material on the product, which is safe to the users even with long time body contact; double layer knitted leather on part of the saddle where more fraction is applied would prolong the product life.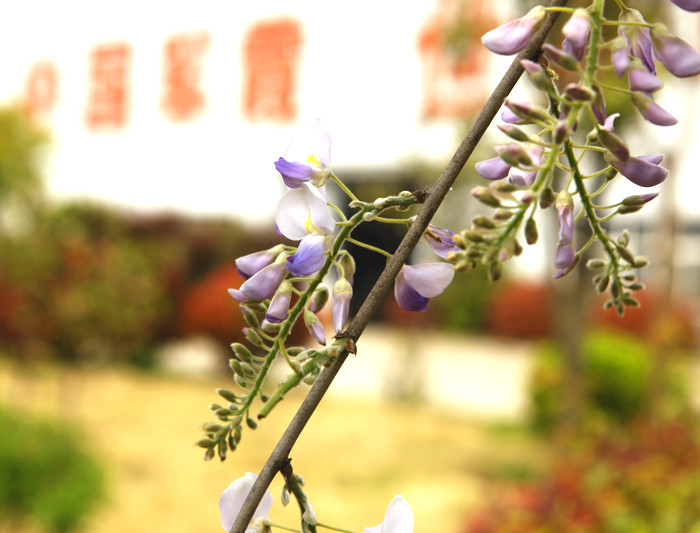 Jiangsu Junxia will continue regarding strengthening people's body of our nation, and contributing to the health of the public as our mission. We will also proactively participate the whole people fitness, and work diligently to promote man's health cause.