A survey visit to Junxia made by the deligatiom from Xuzhou Sports Bureau
On 21 April, a delegation from Xuzhou Sports Bureau paid a survey visit to Junxia under the leading of Mr. Chen Gang, the Head of the Bureau. The whole visit was accompanied by Junxia CEO Mr. Heng.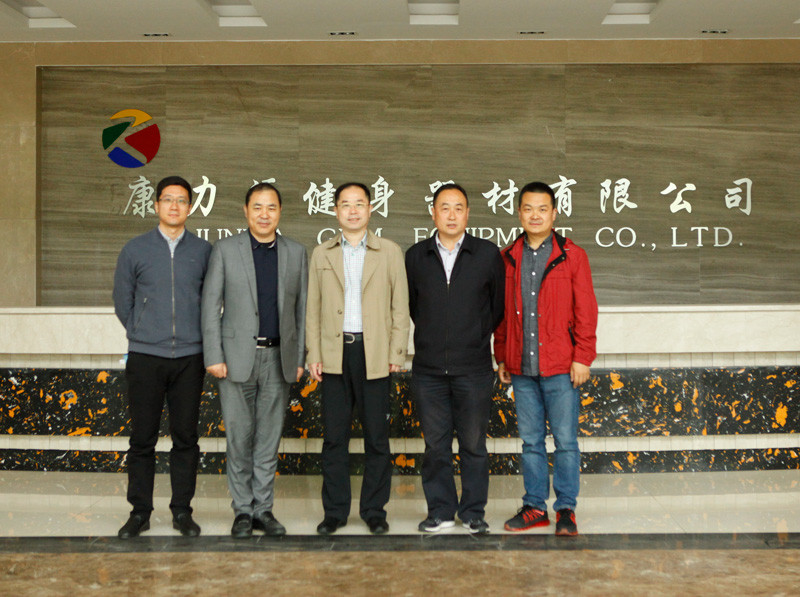 Escorted by General Manager Mr. Li, the deligation visited the multimedia showroom as well as the automation workshop. During the tour, Mr. Li explained to the deligation in details about the development status of Junxia, and the latest new product development direction. Later on, Mr. Li showed the latest Inteligent sports equipment series of Junxia to the visitors. These new products stick to the latest internet techonogy, and incorporated with many inteligent features. These products received loud praise from everyone of the deligation.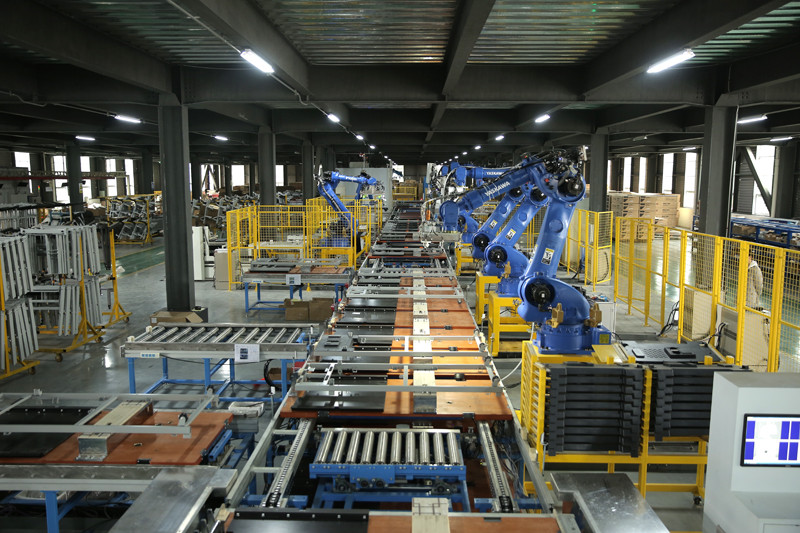 Junxia, as the largest sports equipment manufacturer of Xuzhou, excels itself from the other peers both in terms of hardware facilities, as well as the software of the company. For years, the company has focused on innovation through talented people, product development, and techincal transformation so as to provide more superior fitness experiences to its customers. In 2015, the company has spent huge amount of money to invest in the automation workshop, which is the first in the sports industry. Now the automation production line, which is fitted with 10 industrial robots, has been successfully put into production. The visitors watched the robots all working in order, and were greatly impressed.
Junxia will continue focusing on new product innovation, offering more and more great new products, and providing our customers with more wonderful user experiences. As always, Junxia endeavors to make our greatest efforts to contribute to the whole people fitness cause.